Check out this link to Learn More About The Coronavirus:
https://www.who.int/news-room/q-a-detail/q-a-coronaviruses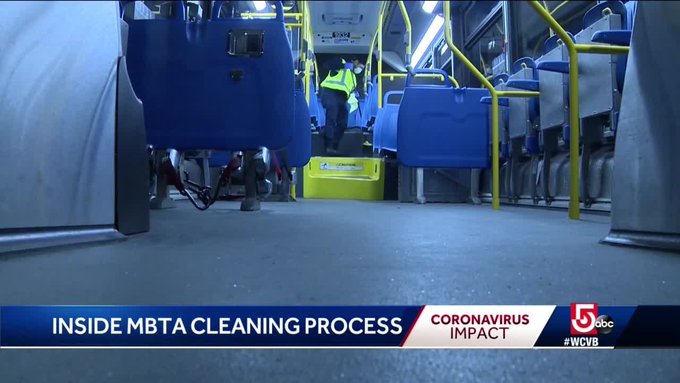 With the recent Coronavirus (COVID-19) outbreak, facilities are ramping up their disinfectant habits.
S.J. Services is currently disinfecting facilities, local school districts, bus systems and transit systems and can help you disinfect your facility and stop the spread of germs.
We use a fogging machine with a disinfectant product that is on the EPA  Approved list of disinfectants for use against Coronavirus (Covid-19). We are also wiping High Touch Points at an increased frequency.
If interested please contact Dan Shea:
(351) 201-9276 or Danielshea@sj-services.com